HAVE AN AMAZING WEEK EVERYONE :)
Monday: "Success and Failure are both part of life. Both are not permanent."
-Shahrukh Khan
Tuesday:
Wednesday:
Thursday: "Success depends upon previous preparation and without such
preparation there is sure to be failure." -Confucius
Friday: "Action is the foundational key to all success." -Pablo Picasso
Saturday: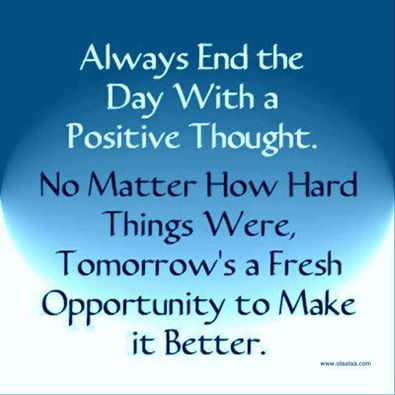 Sunday:
Peace, Love and Success!
X