Kelsey & Kendra's Road To Success:
Name: "Our names are Kelsey & Kendra Murrell and we are known as 'The GlamTwinz'."
Occupation: "We are 'Beauty & Lifestyle Vloggers' on YouTube who love 'All Things Beauty'! We are also certified 'Master Cosmetologists'."
Goals: "Our goal is to continue to 'Make our Mark' across the globe by pouring into women the knowledge we have about Hair, Makeup and Fashion."
What is success? "So many people overthink this but our definition of success is 'True Happiness'!"
What success have you achieved? "Helping others! The fact that we've been able to help so many is considered a huge success for us! Success is not always measured by what we do, but by how others are affected by what we do!"
What success do you want to achieve? "Reaching 1 million subscribers!!! The more subscribers we have, the more people we can continue to help and touch :)."
All the best on your road to success Kelsey & Kendra...
Follow Kelsey & Kendra on:
Facebook**
Glamtwinz334
Twitter**
@GlamtwinKels1
&
@GlamtwinKen2
Instagram**
glamtwinkels1
&
glamtwinken2
YouTube**
GlamTwinz334
& their amazing Vlog Channel
GlamTwinzTV
.
Peace. Happiness. Success.
X
Kelsey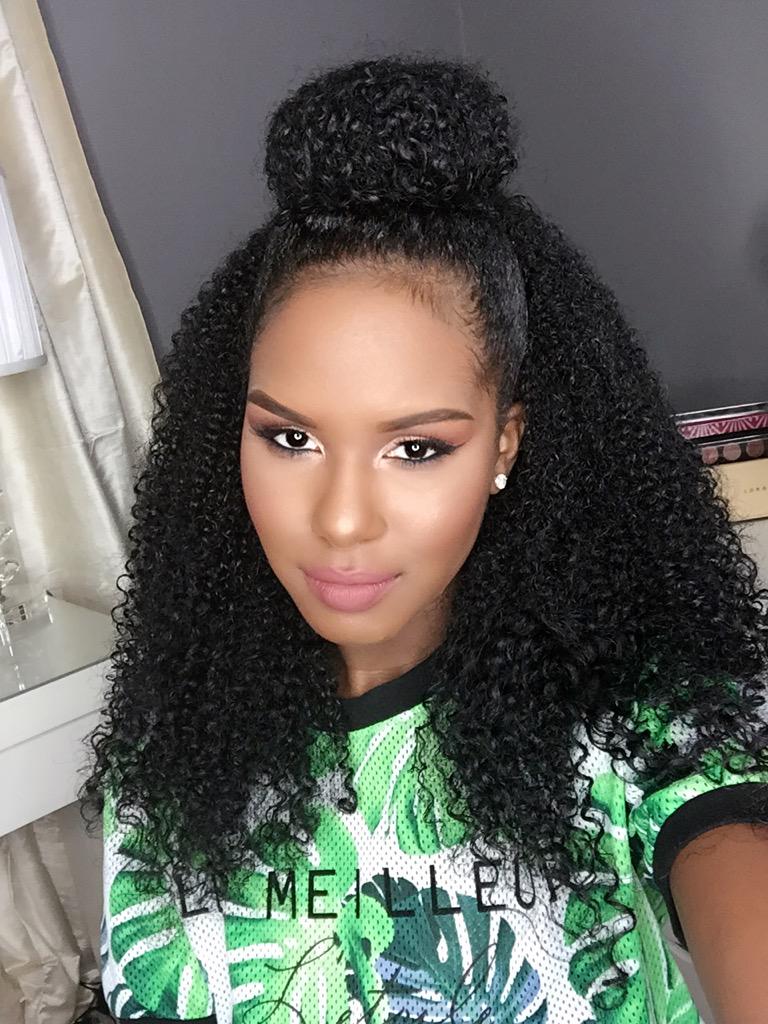 Kendra